1 tag
1 tag
1 tag
The Moon: 78th Show
We all have issues. Some issues we deal with on a day-to-day basis, others we only encounter once in a blue moon. Whether we face these issues head-on or let them well up inside to the size of a staggering behemoth, hell-bent on destruction and chaos, we all must battle them eventually. Luckily, The Moon hereby issues you one invitation to quit worrying and come on down to Union Pool on...
Watch
See Emily Heller on CONAN! The hilarious Emily Heller stopped by The Moon last week to work on her set for CONAN. One week later, she appeared on CONAN and killed! Watch the video above and visit Emily on Tumblr. See photos of Emily on our last show here.
1 tag
1 tag
The Moon: 77th Show
The ides of March are upon us and you know what that means: You still have a month to file your taxes, but you should probably stab Julius Caesar if you haven't gotten around to it yet. Don't worry, though. The Julian calendar is 13 days behind ours, so you still have plenty of time to get to Union Pool for The Moon this Tuesday, March 19 at 8PM! Our friend Julian from high school...
1 tag
The Moon: 76th Show
The Countdown is about to prepare for commencement, Moongazers!  The time for another The Moon adventure is at hand, and that hand is holding up five fingers! Set your handsets to alert and get ready to prepare. Meet at the Usual Coordinates on February 19, 2013 at 8PM for this month's thrilling engagement, and who knows what could transpire! With Special Guests: Janeane Garofalo (The...
1 tag
1 tag
1 tag
The Moon: Season Five Premiere
Let's face it: We've all broken our New Year's resolutions by now. So why not make a new resolution to see at least one Moon this year? Come to Union Pool on Tuesday, January 15 at 8PM and you'll have accomplished goals for the entire year. Then you can just float downstream to December, naked and carefree. Can't you just see it? Join us as we kick off our fifth...
1 tag
1 tag
Have you ever heard a song you hadn't heard in a while and then all of a sudden you started hearing it everywhere? Ever had an obscure detail surface repeatedly until it became a dub echo of synesthetic overload?  We here at The Moon know that can only mean one thing: It's that time of the Penta-Millenium!  Happy Polydays! The Mayan Long Count is coming to an end, forging all kinds...
1 tag
Getting to The Moon in a Post-Sandy World...
The Moon at The Brooklyn Comics and Graphics Festival will proceed as scheduled tonight for FREE in Public Assembly's Back Room at 8PM! The L and G trains are still without service. However, J and M service has been restored to and from Manhattan! To get to tonight's show, take the J or M to Marcy Avenue. From there walk down Broadway to Bedford Avenue then Bedford to N. 6th Street...
1 tag
2 tags
7 tags
A Tribute To Books!
Last night's show was AMAZING, but tomorrow's show will have AMES in it! Sound it out, it works. Join your good friends at The Moon as we celebrate the proud literary tradition of books. We are proud to bring you this FREE show as a part of Public Assembly's Et Cetera Festival. With special guests: JONATHAN AMES (creator of Bored to Death, author of Wake Up, Sir) CHRIS...
7 tags
The Moon: 73rd Show
Friends have a way of disappearing as the years drag on. We get older, harder, busier, and we don't have time for those who are most important to us. Time is a cruel bandit playing the long con until you wake up one day and believe it was your idea to stand by and let those special people who challenged you and kept you grounded fade out of your life completely. But don't worry! Fall...
1 tag
1 tag
The Moon: 72nd Show
Summer can be a turbulent time for many: wave pool operators, emergency room doctors and the dozens of water-park enthusiasts shuttled so hastily between the two. But here on The Moon, waters are calm like a Sea of Tranquility! It's time to quit worrying and come on down to Union Pool for the realest, livest event this side of Mars, this Tuesday, August 21, at 8PM! With Special Guests: ...
1 tag
The Moon: 71st Show
Sometimes things aren't as they seem. What at first looks like a rat may turn out to be a fashionably small dog, or vice versa. A woman with interesting tattoos may turn out to be a man with an interesting penis. The coolest night of the year may fall smack in the middle of the blazing hot summer, and we happen to know for a fact that it will. That night is going to be Tuesday, July...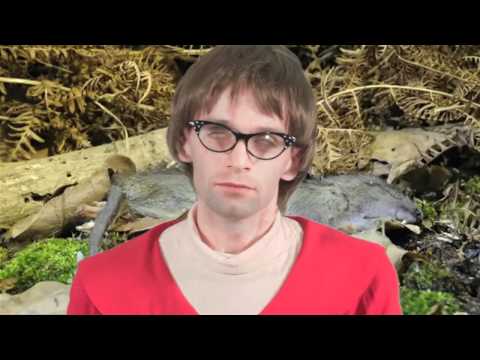 3 tags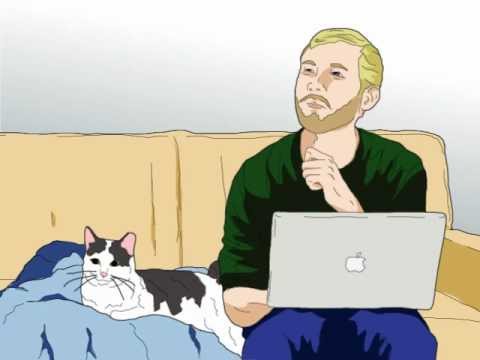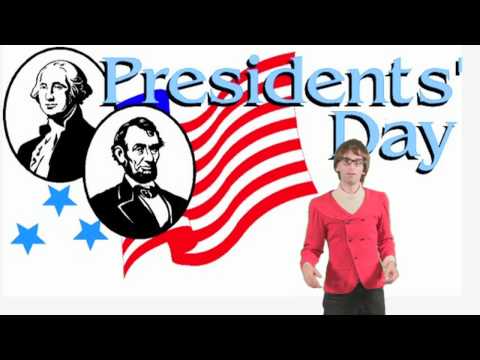 3 tags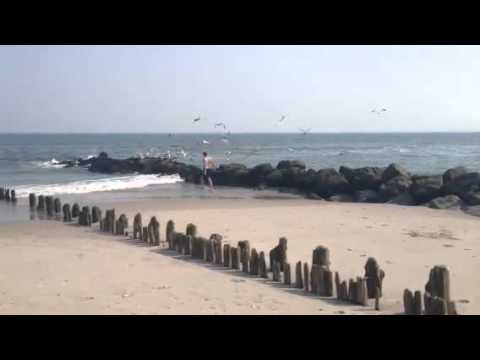 5 tags
Watch
The Moon Summer Blockbuster in One Minute Still not sure if you should come to The Moon Summer Blockbuster this Sunday? That's irrational, but maybe this one-minute video will help.